Page Penguin has the honor of working with two exceptional interns this summer as part of the Regis Tech Accelerator.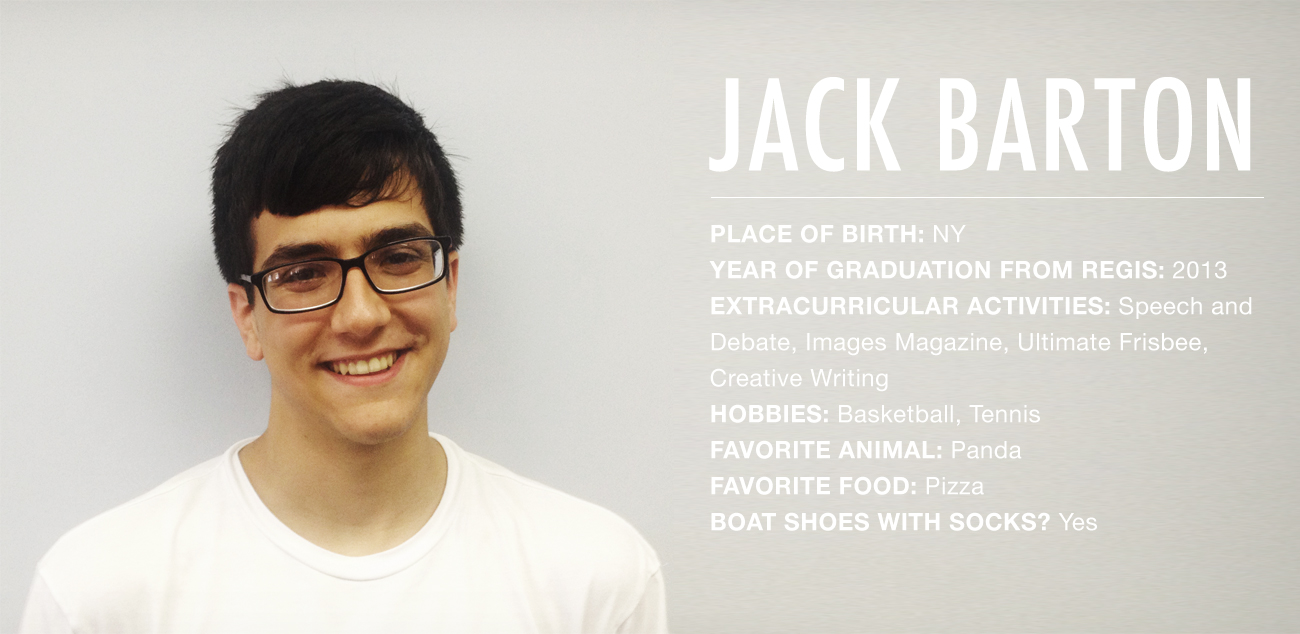 Jack is a man of many talents. He is an "outside the box" problem solver and analytical thinker. He also wears colorful socks. And does great work while wearing them. He will attend College of the Holy Cross in the Fall and plans to major is Computer Science and Economics.
---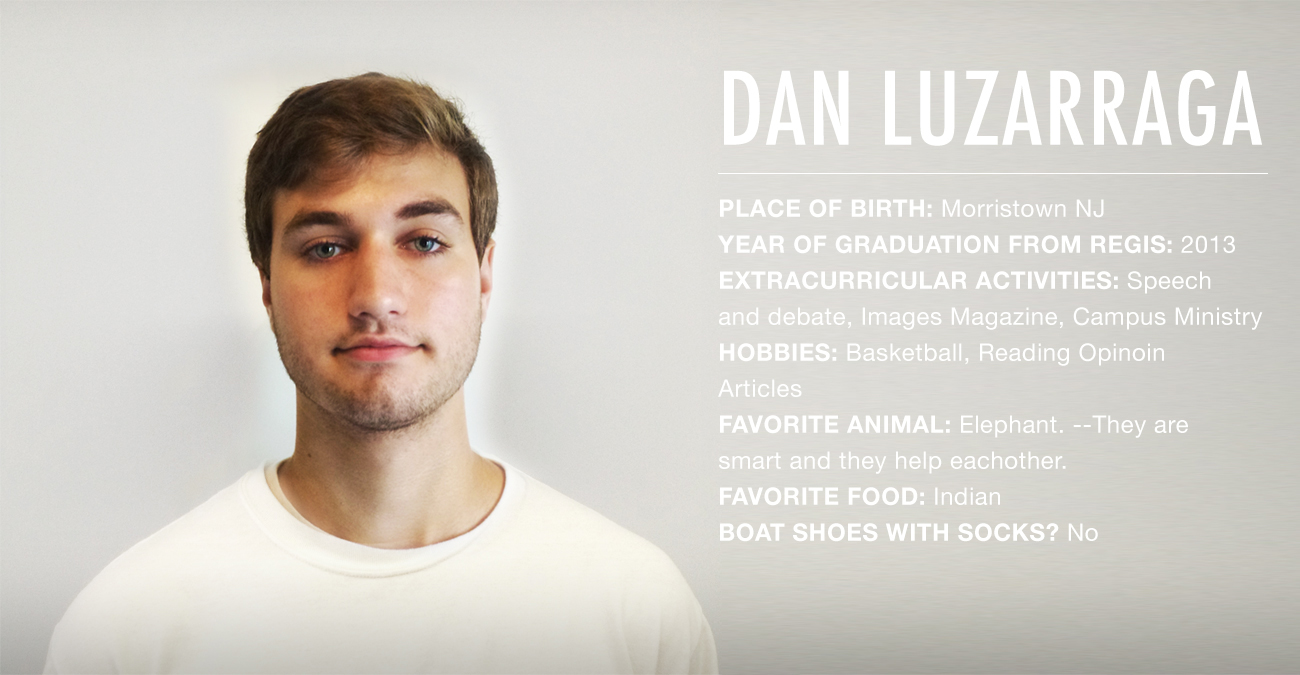 Dan is a renaissance man. He has an agile mind, great intuition, and amazing recall. So be careful what you say around him. We have never seen him wear colorful socks, but we think given the opportunity, he would. He will attend Princeton University in the fall and plans to major in Chemistry.
---